RopeSmart is the home of all products team roping, we carry custom made equipment and tack that will meet all of your needs on and off the arena. We specialize in team roping equipment, custom saddles, apparel, and our line of Smart Gear (sport/bell boots, fly masks, roping gloves, and more).

Our team roping dummies are built based off of the science of real loops, real steers, and real results. We understand that more of the same will not lead you to change, and we have the tools to help you master the fundamentals that create a consistent swing, every run. RopeSmart also has custom dally wraps, that are used by pros throughout the team roping industry, like RopeSmart Sponsor Team Roper and several time NFR qualifier Quinn Kesler.
In addition to team roping equipment and our line of apparel & caps, we also carry a full line of saddles ranging from youth to adult sizes, that can be custom engraved to fit your needs.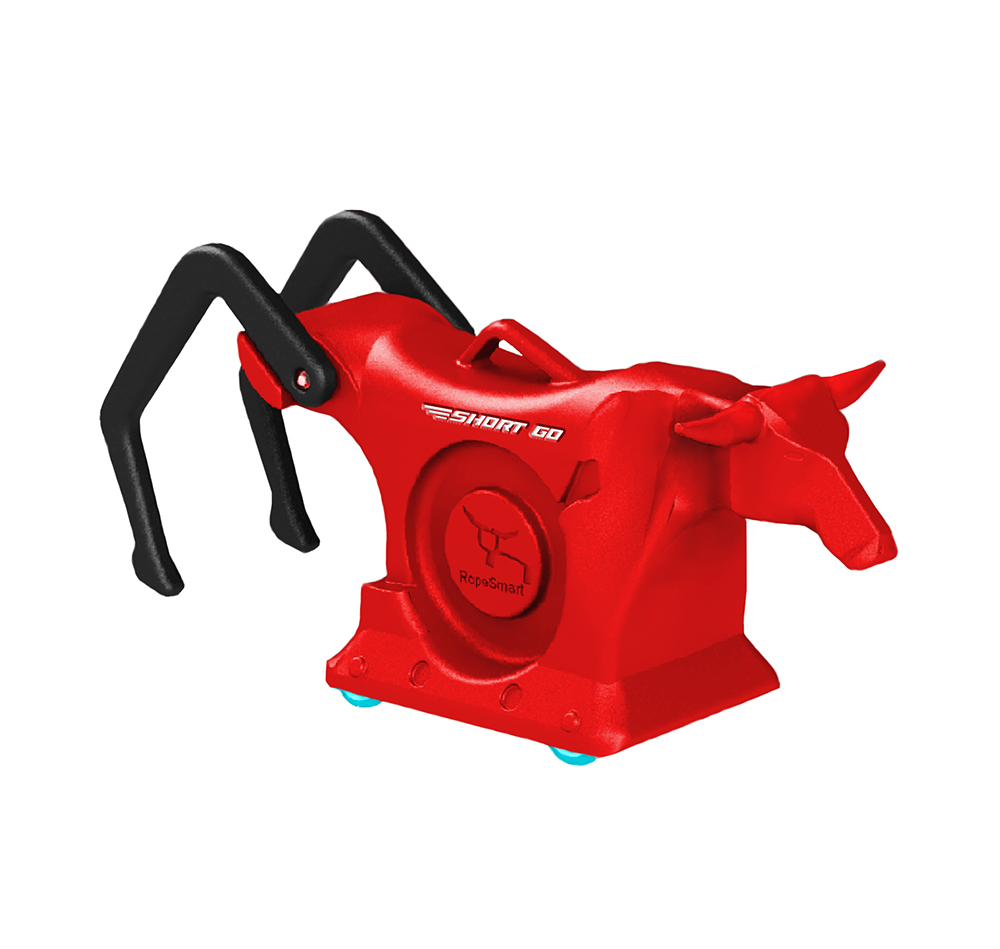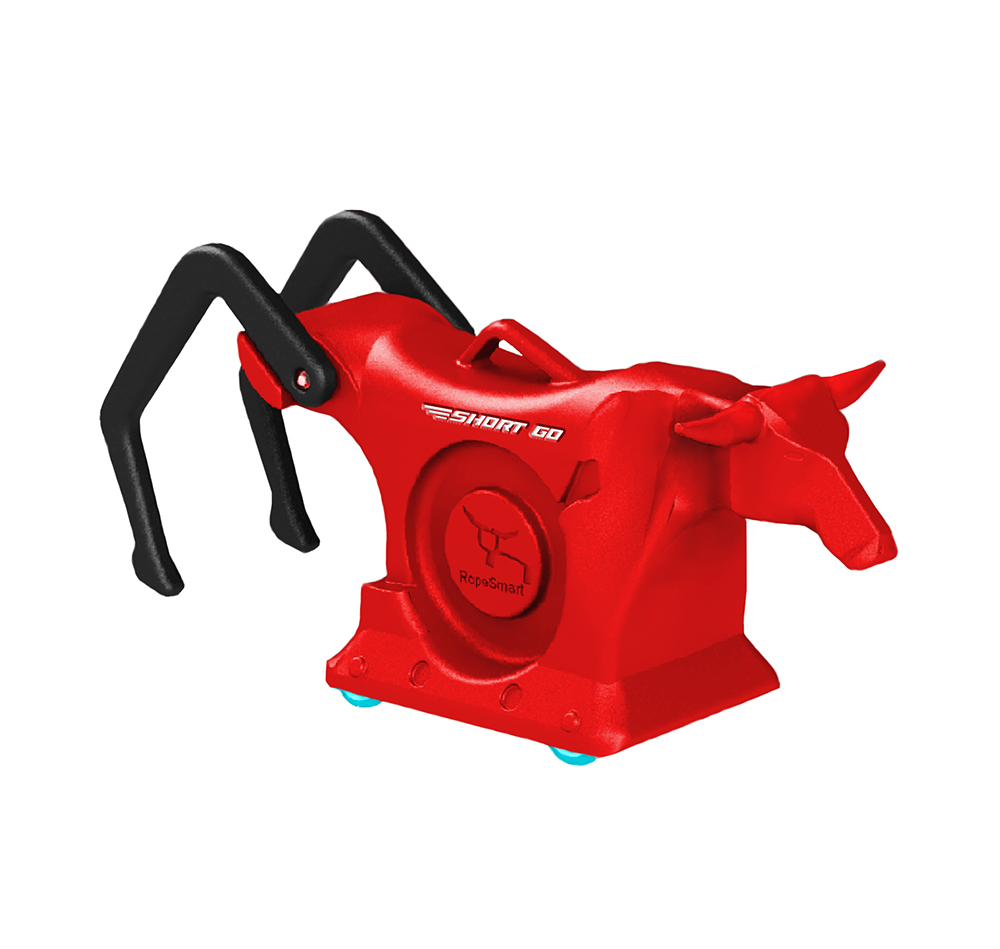 or call us at 866.814.5917 to speak with a RopeSmart team member today.