Owners Jim & Joni Hunt, of the Open Box Rafter Ranch, located near Faith, SD, are both 5th generation cattle ranchers and horse breeders. They have been blessed with seven children who help with all aspects of the ranching operation.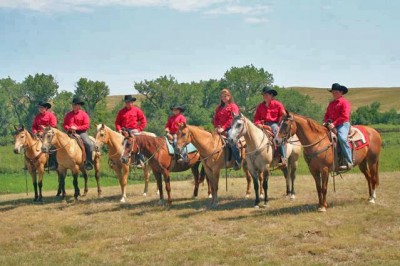 In addition to Angus cattle, the Hunt family ranch raises its own registered Quarter Horses.
The Open Box Rafter Ranch stallions read like a Who's Who of top performers in the AQHA. They include sons of Freckles Playboy, Colonel Freckles, Special Effort, Sonny Sugar, Sun Frost, Frenchmans Guy, Fire Water Flit, and direct grandsons of Sugar Bars, Three Bars, Leo, Mr San Peppy, Flit Bar, and Orphan Drift. Most of the stallions also stand to the public.
Stewardship, character and integrity are important at Open Box Rafter Ranch. These traits lead to horses who are born and raised on good grass, but on the open range in rough country. These horses will adapt to any environment and thrive!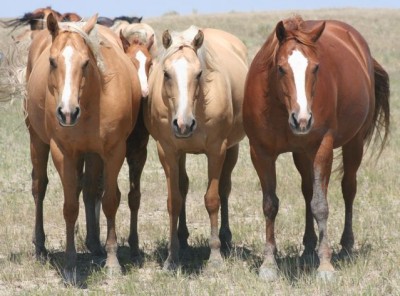 Respect and gratitude for the family's rich heritage runs deep. As does the heritage of Open Box Rafter Ranch's versatile broodmares from Foundation lines; Driftwood, Sugar Bars, Joe Reed, Leo and Three Bars.
Open Box Rafter Ranch looks forward to sharing more information about their stallions and ranch.
Jim and Joni Hunt and family
Faith, SD 57626
605-538-4450